PREMIUM PRINTED BILLBOARDS
Our billboards are located on major thoroughfares throughout Oklahoma, where hundreds of thousands of drivers pass every day.
DIGITAL BILLBOARD SOLUTIONS
Digitize outdoor ads with dynamic copy, interactive elements and location-specific content to infuse modern effectiveness into a classic medium.
IN HOUSE CONTENT CREATION
Don't have the time or in house resources at your company to create your ad? We can help bring your idea or message to life!
ARE YOU MISSING CUSTOMERS?
The most dependable form of advertisement for local business owners.
With millions of people hitting the road every day there many reasons to consider billboard advertising. The largest brands and most successful businesses in the world utilize billboards to boost their market share every day. With clever branding techniques and premium locations across Oklahoma, 405leaseme.com helps you turn your local outdoor advertising campaign into eye catching brand awareness that brings an element of excitement to your new customer base.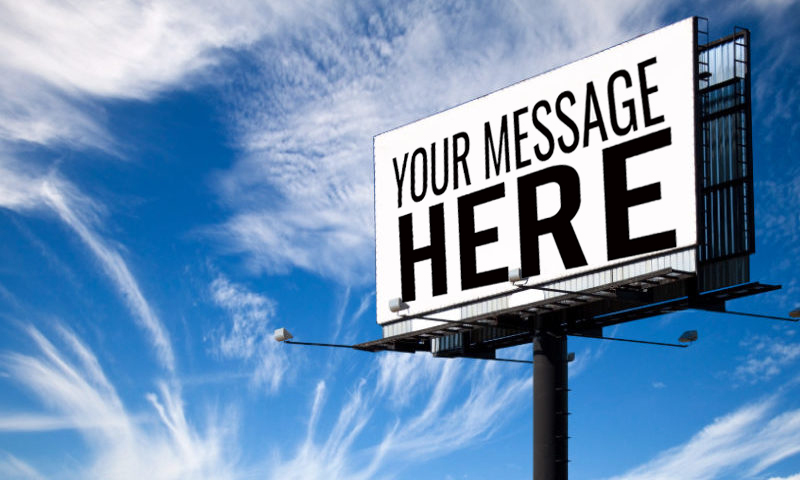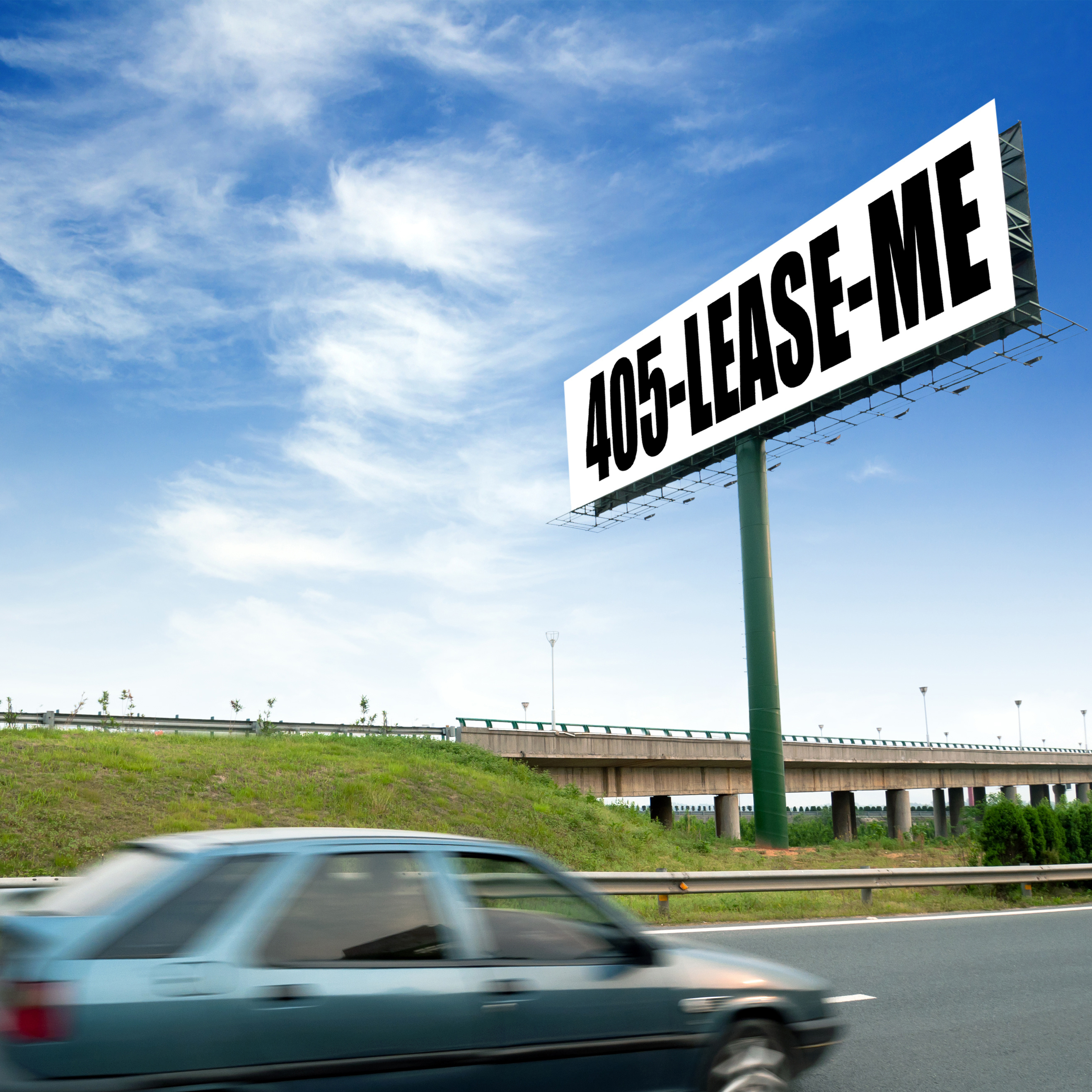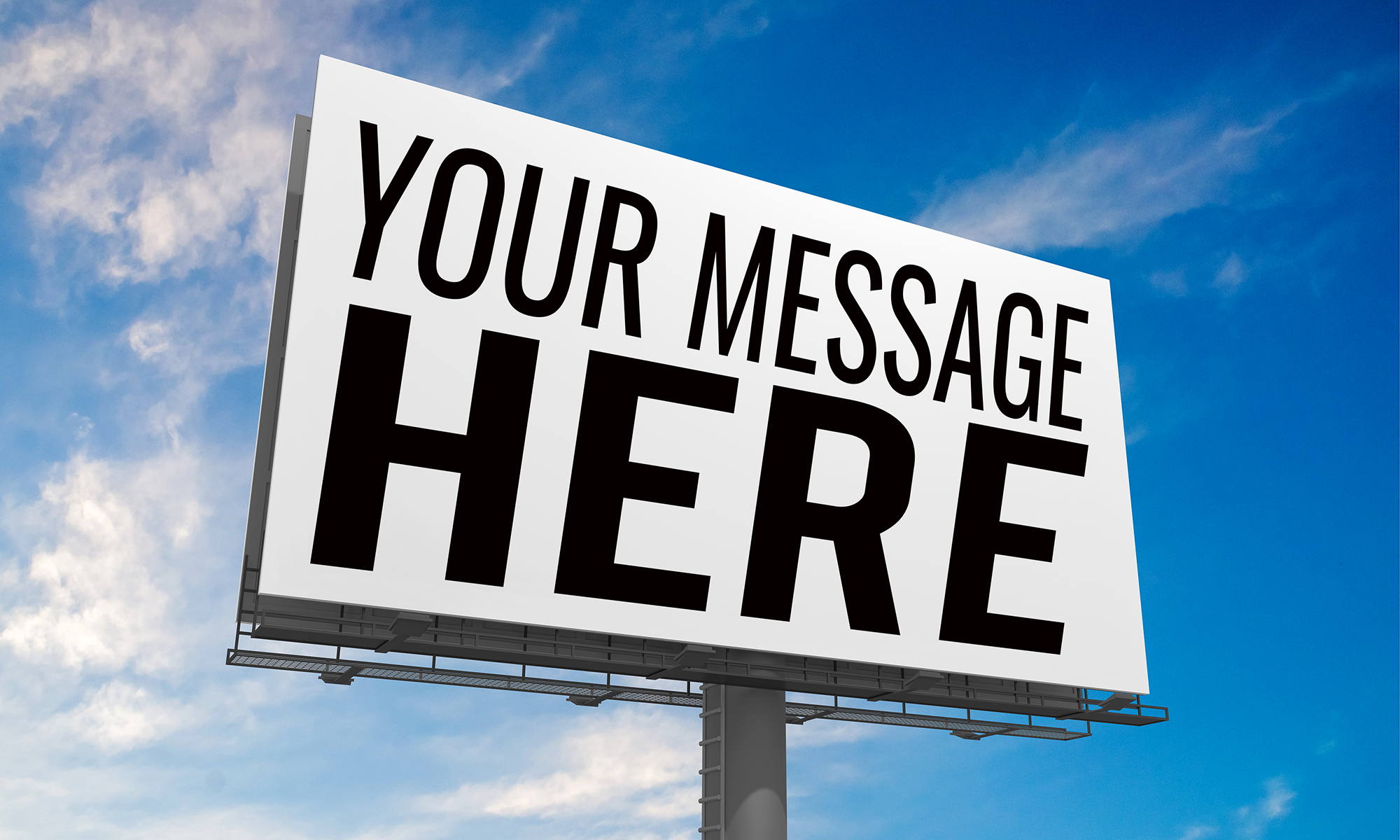 Why outdoor advertising?
Oklahomans are hitting the road more frequently today than ever before. The busy lifestyle that many of us lead today put us on the road to a new destination every day. The radio may be blaring and the cellphone may be on, but how many of those skippable and flippable ads are actually reaching your customers? Through traffic jams, holidays and family trips, outdoor advertising is really the best way to get your brand or business out in front of these daily commuters. Here are four reasons outdoor advertising is one of the best ways to get your brand out in front of your new customers.
TV vs Outdoor
The Outdoor Advertising Association of America reports that most consumers spend 70 percent of their waking hours away from home. Your outdoor sign is jockeying for commuters and travelers attention among many other advertisers everywhere they go.
Radio vs Outdoor
It's no secret radio embraces outdoor advertsing. Radio stations realize that it's P1 (key audience member) is mobile and seeing their favorite radio station's logo in print, on a billboard and it may encourage them to tune in more frequently.
Digital vs Outdoor
According to Nielsen, outdoor advertising is the most effective nondigital medium for generating online activity. Digital advertising is a usfuel tool when you are trying to target your audience. A powerful outdoor ad can help bolster your online presence. These two mediums can work in concert if utilized correctly.
Print Ads/Mailer vs Outdoor
Why have your ad end up in the trash can with all the other junk mail? Not only is the cost in print ads/mailer advertising highly expensive; it's environmentally unsound. Furthermore, it's effectiveness wanes in comparison to an ad that is visual and cannot be discarded so easily.
Client Testimonials
Don't take our word for it – here's what our clients say:
"I love when our current customers drive by and call or text us to tell us they saw our billboard and how great it looks. It's really great when new customers call to say they saw it on their way to the lake and want to come in for a test drive!"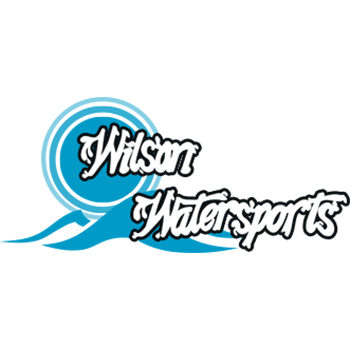 Laura Wilson
Wilson Watersports
We love the advertisement that the 405-Lease-Me billboard provides for our business. It really gets the word out to a lot of people in a big way!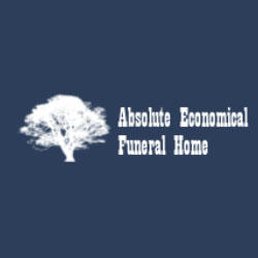 Absolute Economical Funeral Home
"Outdoor advertising is a great way for our clients to stay top of mind to our audience all day long. We use 405-Lease-Me outdoor advertising as a strong branding vehicle. With so many locations available, you can always find the perfect board."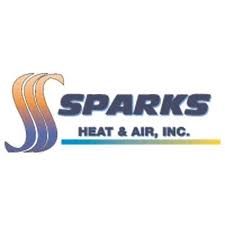 Carrie Thomson
Sparks Heat & Air
Contact us
The start to your new branding campaign is just a few clicks away!